First Evangelical Lutheran Church
Idaho Falls, Idaho
All Are Welcome
Sunday Mornings
Adult Bible Study 9:00 am
Youth Sunday School 9:00 am (Sept-May)
Worship with Holy Communion 10:15 am
Fellowship Hour 11:30 am
Because we have been given so much...
Giving
Streaming Service starts at 10:10 am - Click Below!
Annual Fireworks Fundraiser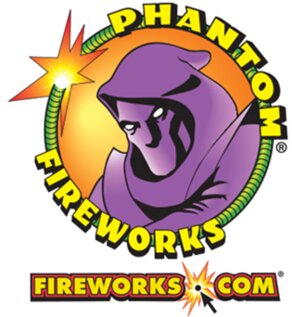 We will be at our normal location in the Parkway plaza off Woodruff Ave., in Idaho Falls, ID right next to Wealth of Health and in front of Planet Fitness. We will be open from 10:00am to 10:00pm from June 27th -July 2nd and from Noon to 10:00am July 3rd & 4th. We would love to have your help in our operations this year to ensure we can continue to fund our youth programs for years to come. See the list below to find where you can fit in today!
Setup: We can use help setting up in the morning, usually from 9:00am to 10:00am.
Sales: From 10:00am to close, June 27th to July 2nd we could use help with sales throughout the day. July 3rd - 4th we will be open from 12:00am to 10:00 pm and could use help with sales during that time as well.
Takedown: We can use help taking down our product at the end of the day, this is done from 10:00pm to 11:00pm normally.
General: We are always open to receive help in whatever way God is leading you to help out.
For more information, please contact Greg Stultz or Phil Forbord at 208-522-9301 or Bookkeeper@firstlc.com